Objective: This course aims to provide basic training on Europass platform and tools for career guidance practitioners. Participants of the course are expected to have background knowledge and/or experience in career counselling.

Course load: The course load is expected to be of 2 hours, with optional additional course material. Interactive exercises will have to be completed to successfully finish the course.

Expected outcome and added value: The participants will gain a better insight into and understanding of various tools provided by the new Europass platform by actual trying-out experience through creating a Europass profile and various interactive quiz exercises.

The course is a self-paced self-learning course.

The course completion criteria envisages the successful completion of interactive quizzes.

Persons interested are welcome to register for the course independently.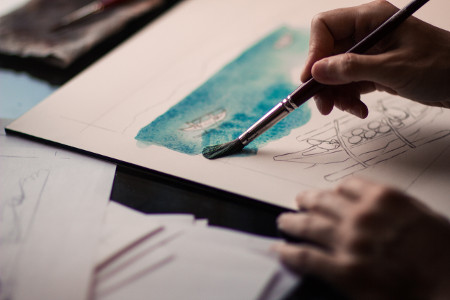 This is a course version for piloting. Course will resume after improvements.